Hire Gas Ovens
We hire modern generation Gas Ovens from top manufacturers like Moorwood and Blue Seal.  
Our range includes classic 4 and 6 burners units as well as Tandoori ovens.
All our Gas Ovens are will arrive clean and tested - High quality equipment offers you best results and peace of mind.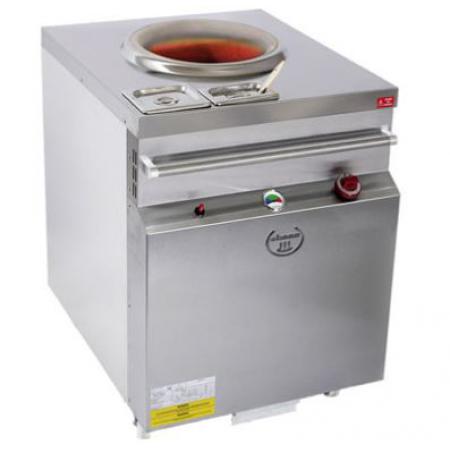 From £218.79*
  16" Aperture Warm for 30 minutes, heat for 1...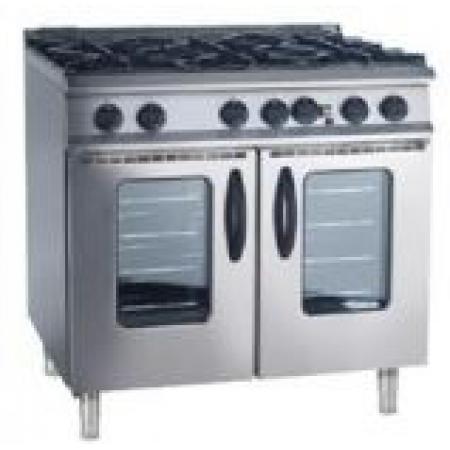 From £202.59*
  Convection Range - LPG. With 6 burners.